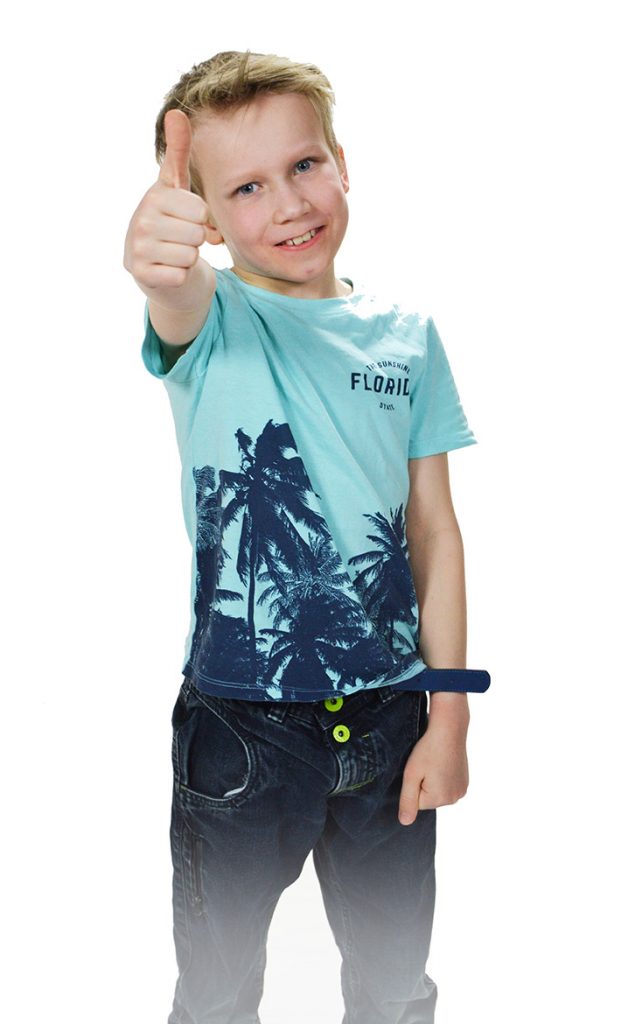 The Niilo Mäki Institute studies the learning disabilities of children and young people and their rehabilitation. The goal of the research is to find ways to prevent, assess, and rehabilitate learning difficulties. Our key areas of research include learning to read and reading disabilities, spelling and writing difficulties, mathematical learning disabilities, attention deficits, motor coordination disorders, the assessment of learning difficulties, and rehabilitation.
The Institute's research is very multidisciplinary. Neuropsychology and developmental psychology, special pedagogy and educational sciences are the most prominent research subjects. Research groups nearly always include partners from outside the Institute. Different universities are our most important research partners in Finland, especially the University of Jyväskylä.
The research conducted at Niilo Mäki Institute is mainly applied research, and it is usually related to development projects. The basis of the Institute's operations is the integration of research and practical work, so that the data gained from the research can be put to practice as quickly and efficiently as possible. The Niilo Mäki Institute works together with different sponsors and partners to carry out development and research projects related to learning difficulties and learning. Finding information about ongoing projects, their goals and activities is easy. If you are interested in a project and want to contact the person responsible, you can find their contact information on the project page.