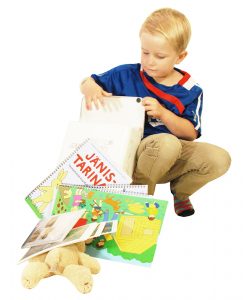 An integral part of the institute is further training for professionals that also attempts to spread information about conducted research in learning disabilities involving, for example, methods for evaluation and remediation. Additionally the institute organizes scientific events concerning its own field of research and takes part in team work with other researchers. Training is available during certain time periods organized by NMI, but can also be specially requested and booked.
Training can take place over long periods of time or they can be very brief, just a couple of hours, based on specific areas of science in which NMI or its affiliates are specialized in.
In addition to actual training and publishing, NMI produces applicable teaching materials for training purposes.
Enquiries about training can be made to this phone number +358 50 361 0973.
Read more about NMI´s publications and training (in Finnish): koju.nmi.fi